Culture Development is a unique training agency with a self-developed approach. It is based on a solid scientific and philosophical foundation with practical experience at all levels. The programs address the essence of basic matters and do this from the depth of your own person. The goal is that you learn how you contribute the most to the organization based on what you want and do best.
The training courses are based on three pillars.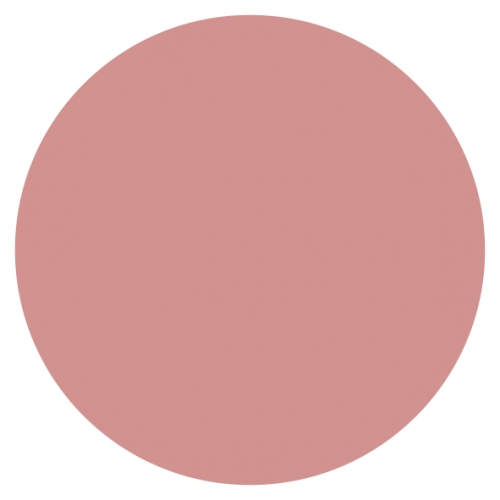 Our coaches have years of intercultural experience in doing business in India, from a unique approach to coaching leadership.



www.solidonline.com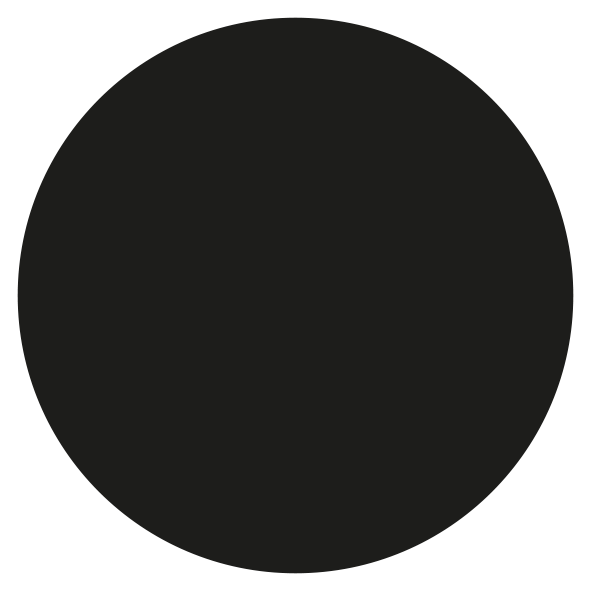 Our coaches are professionals and are standing at the heart of business life.

Daily practice with different organizations and corporate cultures is a source of inspiration for the training courses.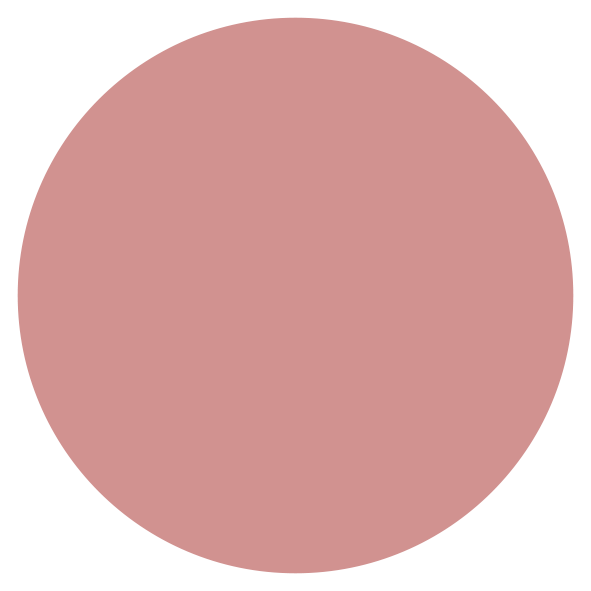 "After part of my team completed the training, the rest got excited to participate. Because the participants showed that they were more in control of their own work and happiness and they were more communicative. The participants really felt privileged to take part in the course."
"After this training course I started to ask questions to get more clarity about my work, and now I find my job easier and error free."




Culture Development brings out the best in yourself, to realize what you have in mind, for yourself and your environment, without unnecessary stress and with plenty of room for happiness.
Would you like to know more? Fill out the form below and we will contact you!

Culture Development
Planetenweg 5
2132 HN Hoofddorp
The Netherlands
+31 (0)23 556 3184
info@culturedevelopment.nl
Part of the Solid Group